Based in Germany, Fuchs is the world's largest independent lubricants manufacturer. Fuchs has a worldwide reputation for outstanding performance and product quality.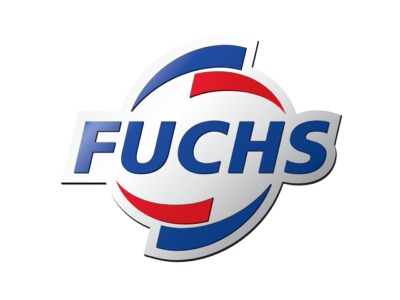 Fuchs engine oils for construction and off-road equipment have been designed to provide high performance in even the most demanding of applications.
Fuchs work closely with OEM's to provide the latest engine oil technology to provide maximum performance, excellent engine protection and longer drain intervals.
Titan Truck Plus 15W-40 is a long lasting, all season engine oil for diesel and petrol engines with or without turbo charging in passenger cars, buses, trucks, vans and industrial equipment that have high requirements for engine cleanliness and extended maintenance intervals.
Due to its advanced design, Titan Truck Plus 15W-40 is designed to work under all climatic conditions.
Titan Truck Plus – German Technology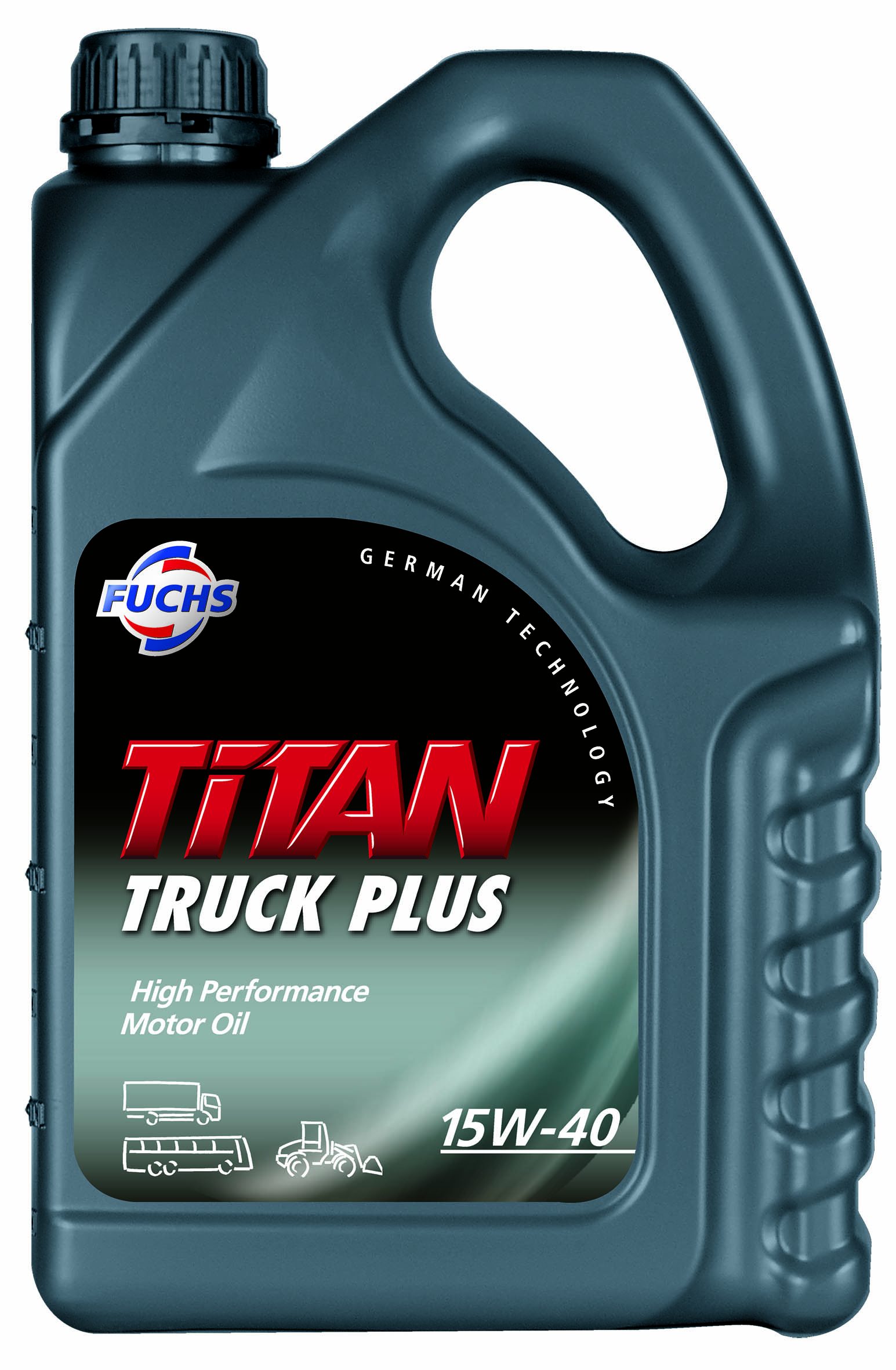 Titan Truck Plus 15W-40 has been developed specially for highly loaded heavy-duty commercial vehicle diesel engines and has a significantly more modern additive package than other HD engine oils of the same SAE class.
Titan Truck Plus 15W-40 can even be used with higher sulphur content diesel fuel, and is most suitable for use in EURO 3 engines.
We offer a complete range of Fuchs Lubricants, please contact us with your requirements.