As a Gates Fluid Power distributor, we can supply Gates hydraulic hose, couplings, fittings and connectors from stock. Gates Corporation is a global diversified industrial company that provides advanced power transmission and fluid transfer solutions. Valley Filters can make up and supply high quality Gates hydraulic hose assemblies from our base in Carrickmacross. We are your one stop mobile hydraulic hose repair experts in Co Monaghan. We can provide emergency hydraulic hose repairs and on-site hose fitting service with our mobile service vehicle.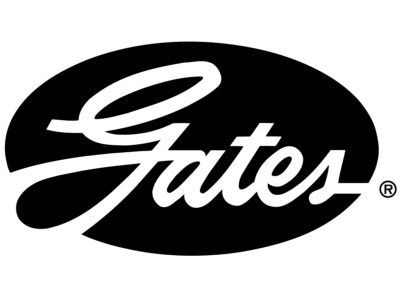 Gates is an engineering leader and pioneer with a strong foundation in research and development. Gates is committed to advancing the science of motion performance by developing safe, forward-thinking products, services, systems and solutions, as well as fostering long-term customer and employee relationships.
Headquartered in Denver, Colorado USA, Gates employs over 14,000 people across 106 locations in 30 countries. If it moves you, there's a good chance Gates plays a part in it. Gates – Powering Progress.
From low-pressure to ultra-high pressure hose assemblies, and from application-specific systems to versatile fluid compatibility, the most productive hose systems start with the safest, most durable, and efficient industrial hoses, couplings, accessories, and equipment from Gates. Recognized to meet over 20 international standards and quality certifications, Gates furnishes custom hose assemblies and offers in-depth Industrial Hose Training Workshops to improve your onsite safety, reduce downtime, and increase your productivity.